REVIEWS
You Don't Have to Take Our Word for It!

Here's what some of our satisfied customers have to say about Gay's Auto Parts & Service: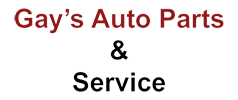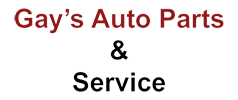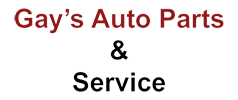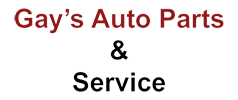 Usually has everything you need for automotive or it will be there in morning.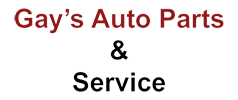 Very knowledgeable staff. This place is great. Not only can you get parts and tools pretty much the same stuff as big chain parts store have, but they deal in specialty parts as well. If you can't get it at big box stores they've got it, or can get it here. I had my Kubota tractor motor head resurfaced here. Great place.